Automated Customer Engagement: The first step to take
About the event
The customer engagement automation technology stack helps to streamline the routine marketing process and convert leads into sales opportunities more effectively.
Retainly helps marketers with their communication workflows, allowing them to concentrate on more rewarding aspects of their work: lead nurturing and customer retention.
Come and join our speaker Sanjulian Nis, Product Owner at Retainly to discover how interactive behavior-based communications can help you retain your customers, and improve your marketing processes and strategies.
In this webinar, you'll learn:
– How to implement Retainly in your organization: API, possible integrations, onboarding.
– How to use Retainly for customer engagement automation: segmentations, automated workflows and analytics.
About the Speaker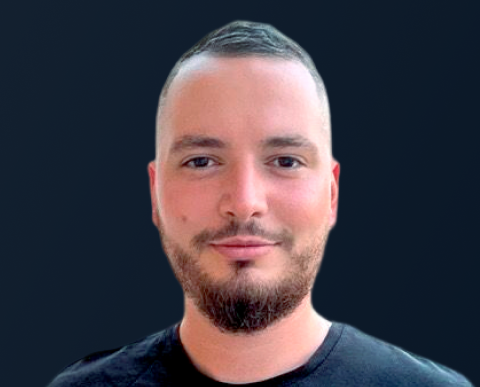 Are you willing to segment your customers like a pro without SQL knowledge or 'help request' creation? Do you want to learn how to automate your SMS, Email, Viber, Webpush, and WhatsApp campaigns in one place? Take advantage of the opportunity to join our upcoming webinar, where I will explain all of the above and even more!
Retainly is used by leading e-commerce, retail, iGaming, FinTech, and HoReCa companies to smooth out their customer engagement. It has verified figures that prove its performance over short and long-term periods.
Our existing customers have already:
During this webinar, we will show you how to do more with less using Retainly!
The Recording will be available soon