The Retainly Partner Program
Enables IT integrators, Value-added Resellers, Service Partners, and Digital Marketing Agencies to build and grow a successful business by adding our MACH-poweredMACH approach allows us to deliver top-quality, reliable, and scalable products effortlessly and fast with an almost limitless level of personalization that can satisfy even the most rigorous client.
Cloud environment and Headless architecture significantly speed up time to market, providing automation on all levels, from infrastructure provisioning to release processes. This allows our team to minimize operational work and focus on building products that meet businesses' needs and fulfill customer expectations. customer engagement platform Retainly to their portfolio.
About
Retainly
Retainly is revolutionising customer retention by streamlining marketing efforts and automating customer engagement. Armed with sophisticated customer insights and analytics, our all-in-one engagement platform provides the perfect toolkit enabling Marketing Professionals to reduce customer churn rates while increasing customer loyalty.
Accelerate your growth, sell worldwide, and differentiate yourself – all with a partner you can trust. Whatever your business goals, we'll help you achieve them.
Retainly Partnership
Program enables you to:
Expand your product and service offerings
Digital-native companies within eCommerce, Retail, FinTech, iGaming, and other industries are already taking advantage of:
The platform's low-code functionality
Drag-and-drop email builder
Automated SMS and push notifications
Advanced customer segmentation opportunities
Pre-built integrations with the leading software providers
Go-To-Market with a trusted advisor
Gain more customer opportunities through a joint GTM Strategy implementation
Untap the marketing benefits that support your specific stage of growth. As you market and grow within the partner program, we'll provide resources to help your progress
Grow your business by leveraging best marketing practices and use cases
Build a compelling sales strategy, and scale your reach to global customers.
Get full sales cycle support on each stage of your customer's journey, from prospecting to the deal close.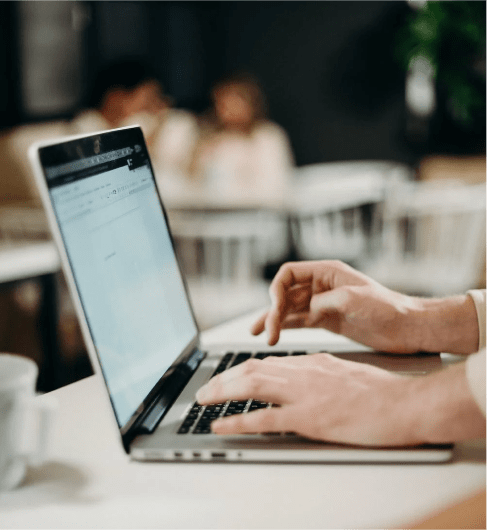 Register for free and get access to exclusive tools, benefits, and resources to help you stand out on the market and drive business growth.