MythBusters #5: Debunking the Top 3 Myths about B2B SaaS Marketing
About The Event
Uncover the reality of B2B SaaS marketing with MythBusters #5, featuring Elliott Begley and Rhys Hodkinson from Definely.
In this engaging LinkedIn Live session, our experts will debunk the top 3 myths:
Myth 1:

Inbound-Only Success

Myth 2:

Independent Teams, Better Results

Myth 3:

One-Size-Fits-All Strategy
About Definely
Definely is an award-winning LegalTech company redefining the way documents are drafted, reviewed, and understood. Their solutions free lawyers from repetitive tasks, enabling them to focus on meaningful work. Law firms and in-house legal teams worldwide, including Dentons, Deloitte, and Allen & Overy, use the Definely Suite to streamline document review processes, increase efficiency, and improve contract accuracy.
About The Speakers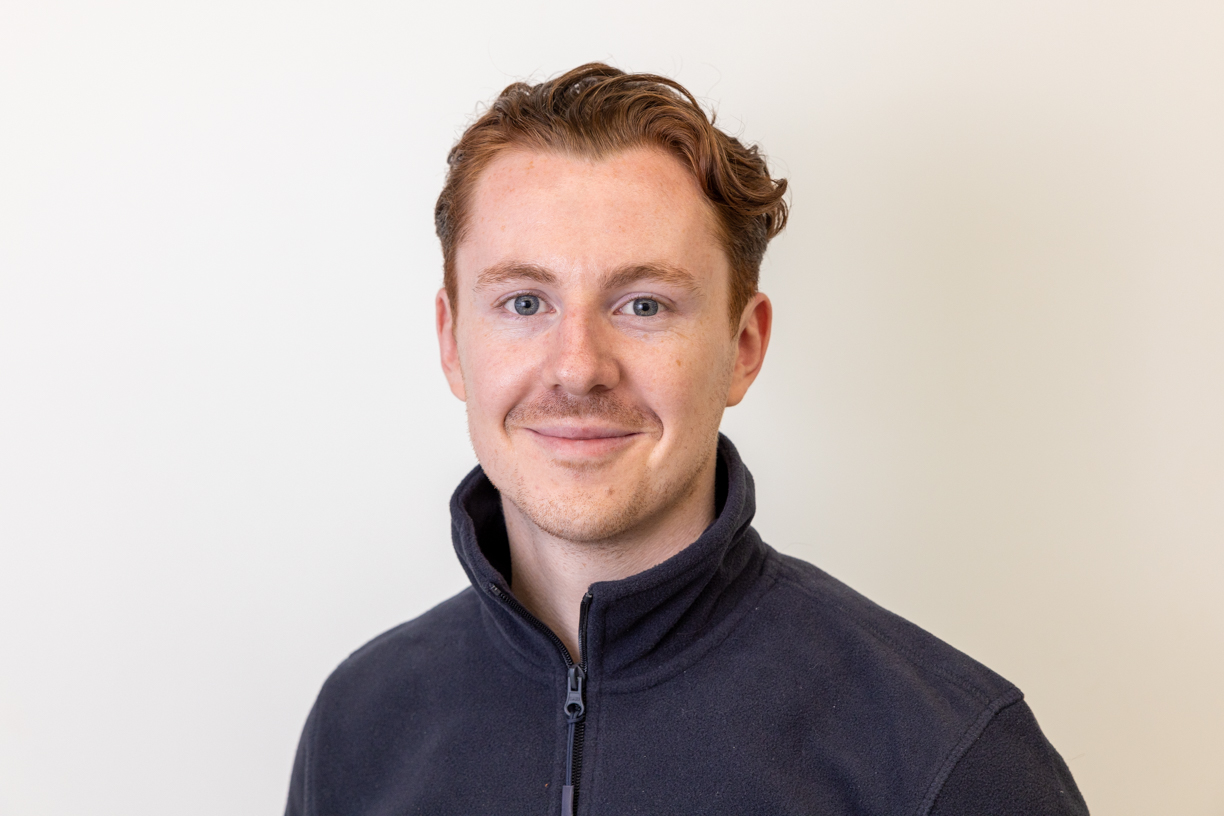 Elliott leads the marketing team at Definely to help develop and execute innovative, omnichannel campaigns that position Definely as experts within their industry. By leveraging data-driven insights, the team helps Definely stay ahead of the curve and drive meaningful results for the business.
About Retainly
Retainly is the all-encompassing omnichannel engagement platform proudly hailing from Ukraine. The platform allows to effortlessly automate emails, SMS messages, and push notifications, ensuring your valued customers keep coming back for more. With its user-friendly design, Retainly makes it a breeze to execute high-impact campaigns across all communication channels.
Discover the truth behind B2B SaaS marketing!
Join MythBusters #5 to learn from Definely's experts how to break free from common misconceptions and elevate your marketing strategy.
Save the date: May 11, 3 pm UK time (5pm EEST).